Motorcycles transport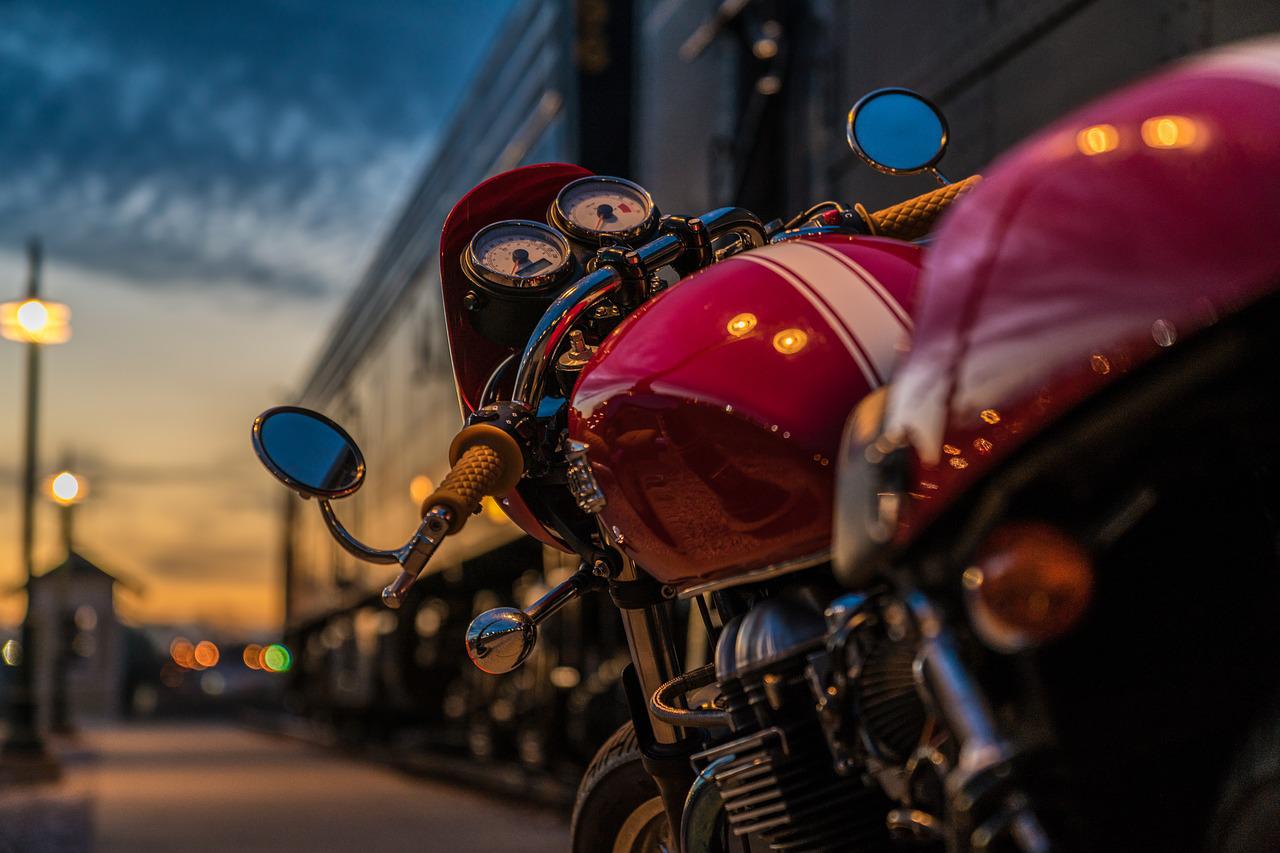 The best way to get a scooter or a motorcycle from one place to another is to ride it. But that's not always possible. Sometimes you need the help of a transport company.
If you choose to work with a transport company to transport your motorcycle. Shipedi can be a great solution. You must make sure that you understand the services the transport company will provide.
Take the time to do it right!
Scooters and Motorcycles Transport
First if you have already decided to transport your motorcycle, now is the time to request a quote on www.shipedi.com.
After you posted your transport request, specialized transport companies will send you quotes. They have experience and equipment for shipping motorcycles.
Finally choosing to work with Shipedi, you can find a reliable and quick transport service. Your motorcycle can be transported by independent service providers, medium-sized or large transport companies.
Motorcycle Transport With a Professional Motorcycle Shipper
An advantage when you work with Shipedi is that you will find professional motorcycle transport companies with experience that can make your life easier. They will be able to transport any type of motorcycle, including cruisers, sport bikes, touring motorcycles, dual-sport motorcycles, off-road
motorcycles, scooters, and more.
What is the Process to Transport a Motorcycle?
First, create a new listing for your shipment using Shipedi. After that, you will receive quotes from transport providers that specialize in motorcycle transport.
Take a look at the transport providers' quotes and discuss all of the details with them. This includes the transport dates, pick-up and drop-off locations, and anything else that might be important.
After you have discussed all of the details and how payment will be made, it is up to you to determine which offer best suits your needs.
When you're happy, accept the quote and contact the transport provider to discuss the final details.
The transport company will come and pick up your motorcycle and deliver it to the location you agreed with them. All while you sit back, and relax!
help you make your decision.
---
Get your free quote
When you're ready to transport your scooter or motorcycle, you can head to Get Quotes and choose a category. Simply fill in your information, publish it and wait for your transport quotes to come flying in.
Professional transport companies will compete against each other for your job. This means that the price will be driven down as each company tries to win the job and you get the best possible deal!