Need Car Transport From UK to France Quote on Shipedi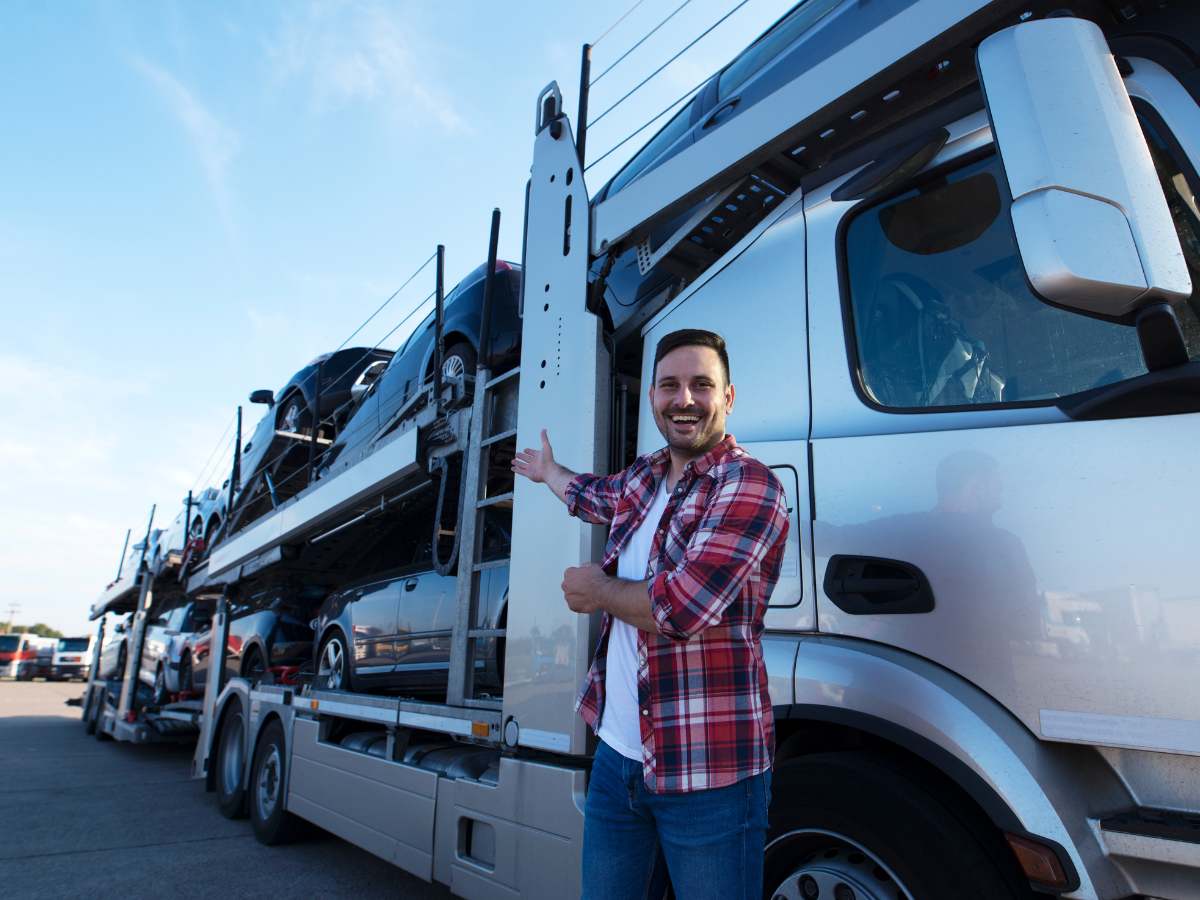 The Most Affordable & Reliable Car Transport From UK to France
You have decided to move to France. It's close to the sea, the mountains are high, and the bread is delicious. There's only one thing left: pack up your car and ship it overseas to your new home. Do you worry about moving to a different country? Is it a good idea to rent or buy a car? What's the plan if you decide on your car transport from the UK to France? getting your vehicle from the old country to the new one must be challenging! It might be stressful to think of all these questions.
Good news: there are great solutions to this problem. We recommend shipping when transferring a car from the UK to France. The process of transporting vehicles is much more straightforward than you may think. The online marketplace has made it easier and more transparent to find the best solution for your car transfer from the UK to France.
Ship a Car from UK to France with Shipedi – Best Prices Available
Shipedi is a transparent online marketplace that offers the best shipping services to its clients. At Shipedi, every transporting company has its profile. And the customer can choose a transporting company based on their best performance and the reviews given to them by their customers. With Shipedi, you can ship and transfer your car internationally. Shipedi will make your moving process more manageable by handling it for you. Whether you need a simple cross-UK transport or an entire move from Great Britain to France, at Shipedi, you will find the best transport companies which can operate all your vehicle moving needs.
Our car transport online marketplace will help you determine which mode of transport is suitable for you. Our affordable prices and quick, reliable services will make shipping your car a breeze. Shipedi has the most accessible and cheapest car transport services from the UK to France. With Shipedi transferring your car from the UK to France is easy and affordable compared with our competitors. There is no need to worry about searching for a place to keep your car or wasting time with multiple picks and drop-offs. as the transport companies at Shipedi offer door-to-door delivery services.
Steps to prepare your car for transportation!
1. Start by washing your car with removing all your belonging
2. Check the condition of your engine along with fuel and fluid level
3. You must have all the documentation required for the transfer
4. Take photographs of your vehicle before the transfer
FAQs
Question: how much does it cost to transfer a car to France from the UK?
Answer: It depends on your car's location in the UK, where your vehicle will transfer to France. it may cost between £500 to £750. But please be informed that given the current fluctuations in hydrocarbon prices in the market, we cannot guarantee that these prices will remain unchanged. These prices are informative only and can change depending on several other external factors. Such as whether a transport vehicle is due in the area, the time of year, the size of the vehicle, the car's age, its value, and more.
Question: How to find the best and cheapest company to transfer the car from the UK to France?
Answer: Shipedi offers the best online marketplace for transport companies and customers who need to transfer their cars. Shipedi is transparent, where you can choose a vehicle transporting company based on their performance and reviews. Shipedi offers the lowest booking cost compared to other online marketplaces.