Shipedi Transport Marketplace Your One-Stop Shipping Solution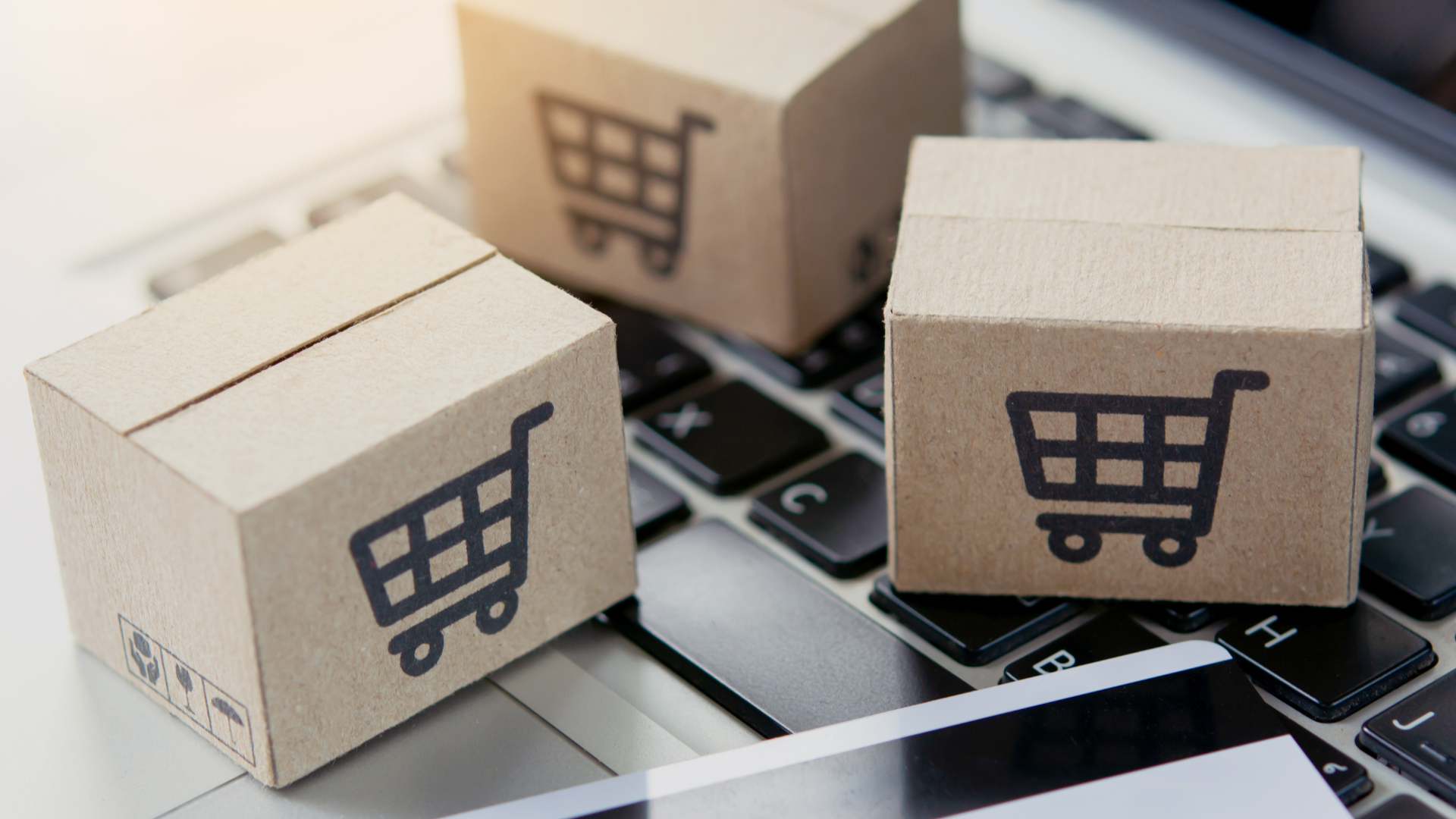 A transport marketplace can be a game-changer if you need transportation services for your goods, vehicles, and furniture. The online transport marketplace connects you with a vast network of carriers and service providers. In addition, the marketplace Makes it easy to find the correct solution for your shipping needs.
This blog will dive into how The Shipedi transport marketplaces work. We will explain the benefits and tips for getting the most out of these services. Whether you're a small business owner, an individual with a one-time shipping need, or anything in between, there's something here for you. Let's get started!
Search, Compare and Book Shipment Services Online.
You don't need to spend hours searching for the best shipping option for your needs by calling multiple carriers. With the ability to search, compare, and book shipment services online, the shipping process has always been challenging.
At Shipedi, we offer a wide range of carriers and shipping options in one convenient location. With our intuitive search bar, you can find the perfect transporter for your shipment with just a few clicks! Enter your shipment details, and we'll provide you with a list of available options, prices, and transit times. Compare rates and choose from various services before booking your shipment securely online.
Booking your shipment is just as easy. Once you've selected your preferred carrier and shipping option, complete the booking process and pay online. It's that simple! Streamline your shipping process with the Shipedi transport marketplace. Deliver your goods to their destination most efficiently and cost-effectively as possible. Get started today and make shipping through marketplace as stress-free as possible!
How do the logistics marketplaces work?
A transport marketplace is a platform that allows users to compare and book shipping services from a variety of transporters. It gathers quotes from multiple carriers based on the user's shipping needs. It then presents those options to the user in a convenient, easy-to-compare format.
To use a shipping marketplace, the user must enter their shipping details, such as the origin and destination. Additionally, they will enter the type and size of the shipment and any special requirements. The transport marketplace provides a list of options along with prices and transit times after searching its network of carriers.
The customers can then compare the options and select the best fit for their needs and budget. Customers can choose the transportation company they want to use based on the cost and reviews. Shipedi uses a reversible auction system; therefore, its customers can be sure of getting the best deal. After selecting the best quote, they can book the shipment and pay directly through the transport marketplace.
What is a reverse auction system, and how does it work in transport marketplace?
A reverse auction system is an online auction in which buyers compete to obtain the lowest price for a service. In a traditional auction, sellers offer their goods or services for sale, and buyers bid on them. The highest bidder wins the auction. A reverse auction reverses the roles: buyers post their purchasing requirements, and sellers bid on the opportunity to fulfil those requirements.
A reverse auction system allows buyers to obtain the best price for their required services. Multiple seller bid on a business enables buyers to find the best deal. As sellers compete to offer the lowest price, reverse auctions can also drive down prices overall.
Reverse auctions are often used for the purchase of goods and services online. They are typically conducted online through a dedicated platform or marketplace.
On Shipedi, customers post their listings on the marketplace, and transport companies submit quotes. The transport company with the lowest quote usually wins the customer's business. As a result, customers always receive the most competitive prices for their transportation needs.
How to Find the best transport provider On Shipedi Transport Marketplace?
Here are some tips for choosing a transport provider on a transport marketplace:
Look at the transportation marketplace reviews left by previous customers to get an idea of the provider's service quality and reliability.
Compare the prices offered by different transport providers to get the best deal.
Think about the type of transportation for your needs, such as flatbed, open and enclosed trailers.
Ensure the transport provider has insurance coverage in case of any accidents or damages during transport.
Contact the transport provider to ask questions and clarify details before booking.
Be sure to carefully read and understand the terms and conditions of the transport service before booking.
It's essential to research and choose a reliable transport provider. Additionally, They must have good customer ratings and offers a service that meets your needs at a reasonable price.
At Shipedi, we take extra steps to ensure that you have a positive delivery experience. We rate and vet every transport company on our site and require that they all have insurance. That way, you can relax knowing your shipment is in good hands. Finally, When you have enough quotes, you can choose the transport provider that best suits your needs.
When your delivery is complete
We can provide the best services to customers thanks to feedback and evaluations from previous customers. Once your delivery is complete, help the next buyer decide by leaving feedback on the transport provider's public profile.
Conclusion
Our transport marketplace is here to help you find the best way to get your products to market quickly and securely. We have a range of options across different categories so that you can choose the right solution for your needs. By partnering with us, you can leverage our expertise in transportation and enjoy long-term competitive advantages!
---
Get your free quote!
Shipedi offers amazing prices, even for giant jobs! When ready to transport, go to Get Quotes and select a category. Additionally, you will need to enter your information, publish it, and wait for your transport quotes to arrive. Transport companies will compete for your business. As each company competes for the job, the price will fall, and you'll get the best deal possible.