International Car Transportation Between Germany and UK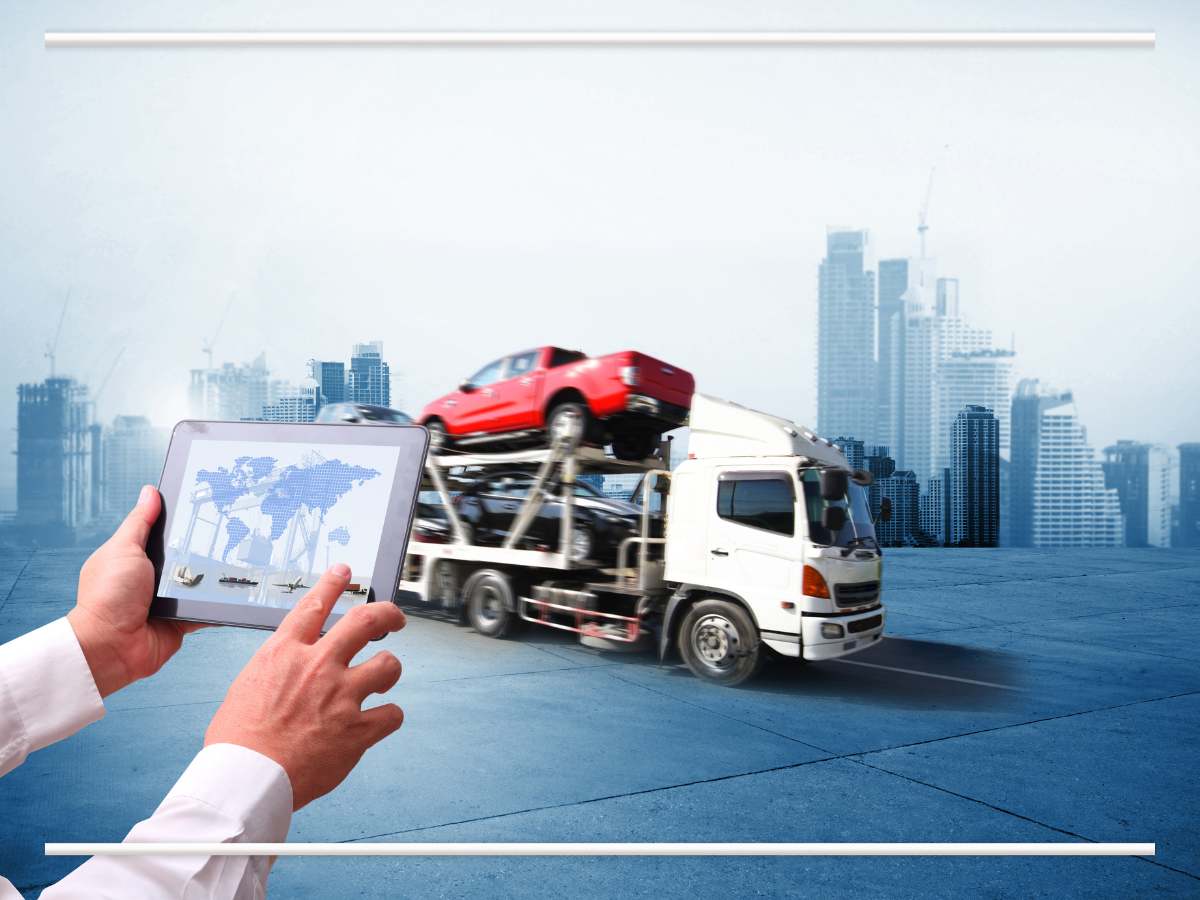 International Car Transportation From Germany to the UK and Vice Versa
We understand that moving to another country can be a challenging experience. It requires packing up all your precious possessions and sometimes leaving beautiful memories behind. Relocating a car internationally from one country to another is stressful and challenging. It needs proper planning to make your moving process smooth. Smooth international car transportation requires many services. When shipping your car internationally, it's essential to understand what's involved, how much it costs, and the companies to consider.
With the help of our experts in providing global vehicle transport services, this process can be a breeze. International Car Transport Companies at Shipedi operate internationally and have years of experience transporting vehicles between countries safely and legally. All you need to do is request a free quote, and you will receive all the necessary details for car transportation. Moreover, you will find different prices from different companies on our platform. This advantage will give you various options to choose quotes based on affordability and the best reviews.
Is international car transportation possible from UK to Germany?
Shipedi can help you provide safe, reliable, and affordable services for international car transportation from the UK to Germany. With Shipedi, you can find top transport companies with their fleet of vehicles and highly trained staff. With a simple request for a quote, The international car transporters at Shipedi will handle the entire process from start to finish. Moreover, car transporters at Shipedi can help you with your car's customs documents. They are experts in clearing your vehicle for shipping in no time at no cost. The goal is to make your moving process easier by providing a stress-free experience and relaxation during your shipping journey.
Does Shipedi offer Car transportation from Germany to UK?
Shipedi is the top brand in the online marketplace for International car transport services. The car shipping companies in our marketplace have been shipping cars from Germany to the UK and vice versa for many years. We know the exact procedures involved in shipping your vehicle successfully.
The algorithm at Shipedi stresses that car transport companies must offer our customers affordable car shipping. The car transport companies have transparent profiles; they are visible to the customers based on the top reviews and reasonable prices.
What makes Shipedi the best marketplace for car transportation?
Our Commitment to our valuable clients worldwide, especially in Europe to deliver the best results, safety, and trust with affordability. With a tremendous amount of Shipping experience in listing professional, expert, and trustworthy car transport companies on its online marketplace. The International car transporters at Shipedi are experts in transferring all types of vehicles. They also move Motorbikes, caravans from the UK to Germany, Germany to the UK, and worldwide destinations.
Our policy is that our client comes first, and we always provide the most affordable, efficient, and fast quotes to suit our client's requirements. We strive for the best, offering the most reliable transport companies in Europe. We work 24/7 to fulfill our client's needs.
What is the process of transporting a car globally?
Car transporters at Shipedi offer various types of shipping services. Depending on the size, model, and make of the car. There are roll-on-roll shipping and trailer shipping of multiple sizes, from 20ft to 40ft. Transport companies can provide exact details upon receiving your quote with your car's make, model, and dimensions. They will also require your contact details with pick and shipping locations to know the cost and shipping method. They will provide you with accurate, feasible stress-free services and quotes.
Enjoy our global transporters and massive network of connections. Contact us today for a free quote from the best international car transporting companies in the UK and Germany!